GIF it a try: Quietly's embedded slideshows now support videos and GIFs
Videos and GIFs rule the internet. Over six billion hours of video are watched on YouTube each month, which is almost an hour for each person on Earth. Consumers are constantly exploring animated visual content as a source for lightweight entertainment, and Quietly is here to help satisfy that demand. Whether your readers enjoy funny fails or adorable cats, Quietly now supports videos and GIFs in embedded slideshows. You are able to create animated list items by adding a YouTube link or uploading a GIF file from your computer. Check out how seamless the viewing experience is below, and scroll down further to see exactly how you can add these types of items to your content.
Funny Cats 🙂
By Sam Oh
Item 1

By Sam Oh

Item 1

By Sam Oh

Item 1

By Sam Oh

Item 1

By Sam Oh

Item 1

By Sam Oh

Add a description

Item 1

By Sam Oh

Item 1

By Sam Oh

Item 1

By Sam Oh

Add a description
GIFs
To add GIFs to your list, simply click on the camera icon to upload a GIF file that you have saved on your desktop or on your camera roll.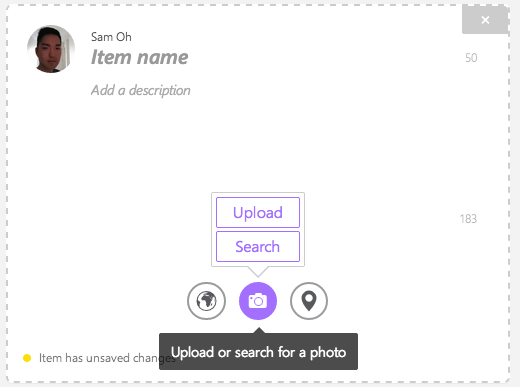 YouTube videos
To add a YouTube video to your list, click on the globe icon, and then paste the URL link into the search bar.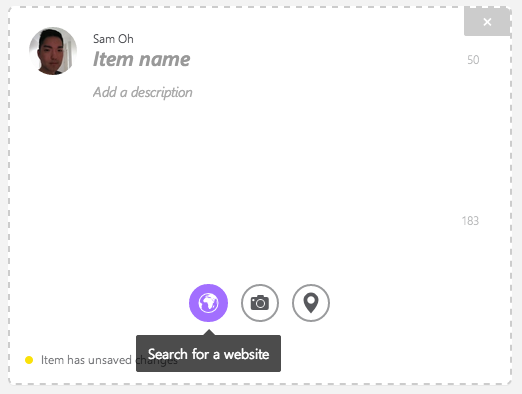 Find the right video you're looking for and confirm your selection by double clicking on it or by clicking the green "Confirm" button at the bottom in order to add it to your list item.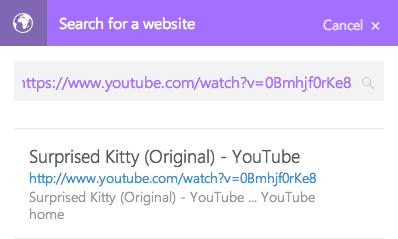 Once your list is complete, you can preview the viewing experience when you customize your embed options.


With this new feature, your readers will be able to consume multimedia content seamlessly within a compact and visually appealing slideshow. GIF it a try for yourself and see how easy it is!
For additional step-by-step instructions, check out our comprehensive Knowledge Base.
If you are undergoing anything technically funky, shoot us an email and our support team will get you back on track.
Image credit: Flickr